'Hannity' on Kamala Harris' electric car push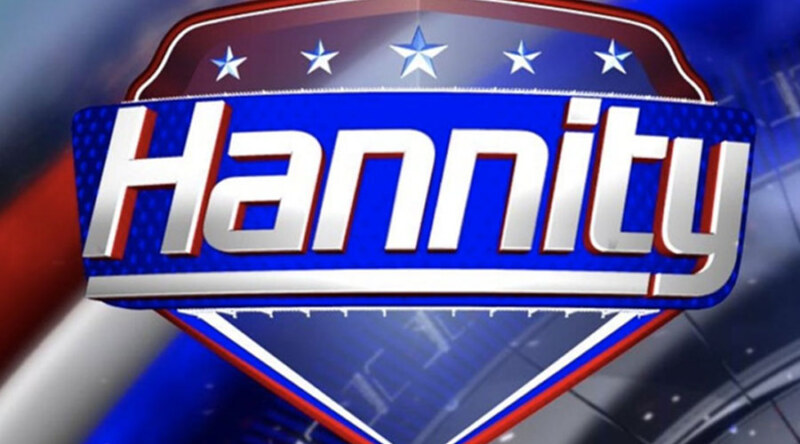 Here with reaction, Florida Congressman Michael Waltz, along with the author of the "Strategy of Denial", former Trump Defense Department official, Elbridge Colby.

Bridge, let's start with you. Without the Javelins, without the Stingers, they've got no shot. Are they getting them fast enough?

ELBRIDGE COLBY, FORMER TRUMP DEFENSE DEPARTMENT OFFICIAL: Well, I think — I mean, as you said, Sean, it's already a case of somewhat too little too late. But I think it does sound like their stuff is getting in there along those as they call them rat lines.

But I think, you know what Ilhan Omar said, these people are standing up for their country, for their lives, we need to give them what they need. They can't fight with nerf bats or something, so we should be ensuring that they can get the weapons that they need very quickly, because in a conventional fight like this matters of sort of one or two percent can be mean a dramatic difference.
---
Hannity – FOX News