Germany needs to invest more in defense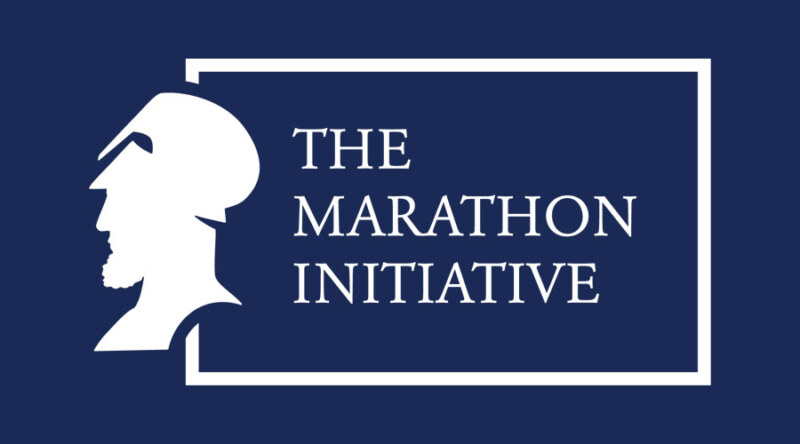 Few aspects of Germany's tense relationship with its own history are more delicate than the role and status of its military . Many Germans even seem to think that given its past, the country should not have strong armed forces. Such a military, they claim, is incompatible with Germany's post-war history and the rejection of its militaristic legacy. Hence, they cannot imagine how more resources could be accounted for in defense spending, let alone developing a heavy army. This is exactly what Foreign Minister Heiko Maas , for example, pointed out in April on the occasion of the celebrations for the 70th NATO anniversary in Washington.
To an outsider, however, this seems like an extremely tendentious reading of German history. Living up to Germany's most honorable historical legacy would in fact make a meaningful contribution to the common defense of the allies.
---
Center for a New American Security