Hub Dialogues: Episode #17: Dialogue with Elbridge Colby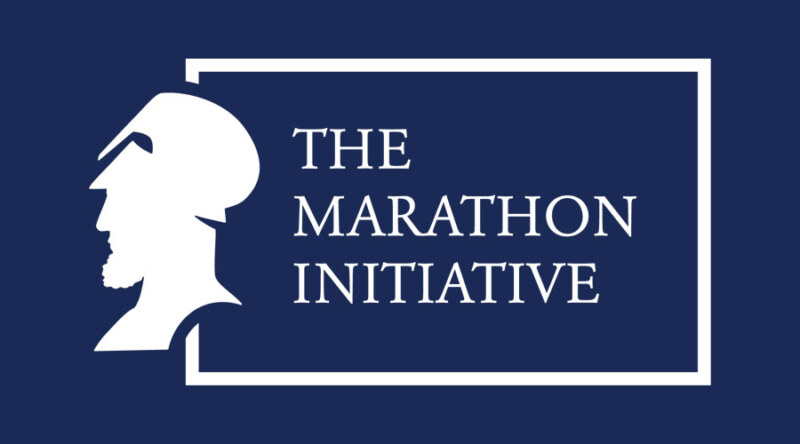 Hub Dialogues (part of The Hub, Canada's daily information source for public policy – https://www.thehub.ca) are in-depth conversations about big ideas from the worlds of business, economics, geopolitics, public policy, and technology.
The Hub Dialogues feature The Hub's editor-at-large, Sean Speer, in conversation with leading entrepreneurs, policymakers, scholars, and thinkers on the issues and challenges that will shape Canada's future at home and abroad.
This episode features Sean Speer in conversation with Elbridge Colby, author of the new book, The Strategy of Denial: American Defense in an Age of Great Power, on Russia's invasion into Ukraine.
---
The Hub Dialogues