US Defense Strategy Amid China's Quest for Power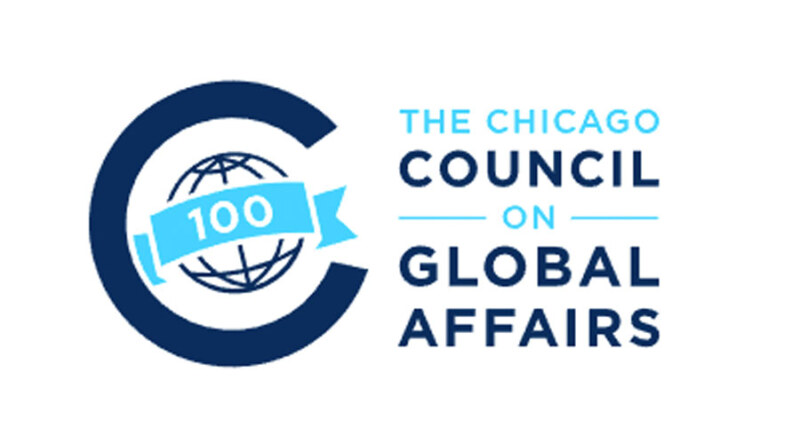 Former Pentagon official Elbridge Colby offers a new perspective, grounded in the realist tradition and concrete policy experience, on how America's defense strategy must change to deal with China's rise.
For the first time since the Cold War, America faces a great power rival in China. Elbridge Colby, who led the Pentagon shift toward great power competition in the National Defense Strategy 2018, argues that the United States must make fundamental changes to its defense strategy to deal with this reality – but has not yet done so. Colby joins the Council to discuss how the United States can protect Americans' interests in a much more competitive era.
• Elbridge Colby, Cofounder and Principal, the Marathon Initiative
• Chet Lee, US Navy Federal Executive Fellow, Chicago Council on Global Affairs
---
Chicago Council on Global Affairs