NATO Needs to Deal With China Head-On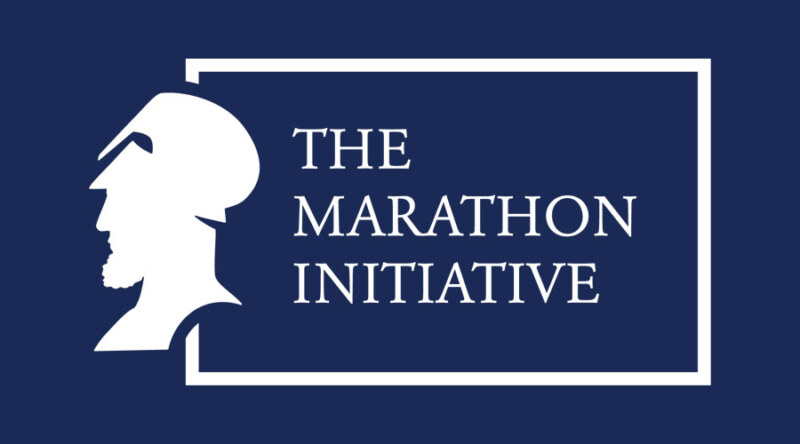 When the leaders of the 30 NATO countries meet this spring in Brussels, it will be no ordinary summit. The alliance's secretary-general, Jens Stoltenberg, has put NATO's future on the agenda. It will also be the first major international summit for U.S. President Joe Biden, who has said that strengthening alliances will be a priority of his foreign policy. The decisions reached at this meeting will determine NATO's plans and priorities for a long time to come.
It is therefore vital that the summit directly address the one topic with the biggest geopolitical implications for the coming decade by far: China. Encouraged by Washington and other allied capitals, Stoltenberg has already been nudging the alliance to deal more comprehensively with this challenge. The trouble is that some allies do not see China as NATO's business while others are afraid that putting it on the alliance's agenda will antagonize a powerful trade partner.
---
Foreign Policy