For the Philippines, sticking with America is a better, safe play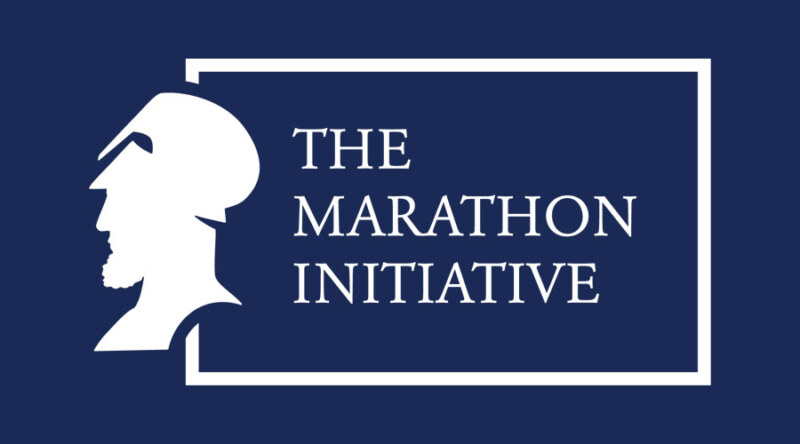 It is now clear to all that the major factor in international politics will be the US-China competition, in Asia more than anywhere else. The new Biden administration has signaled that it will pick up where the Trump administration left off and undertake an "extreme competition" with China. Beijing, meanwhile, has made increasingly clear its aspirations to hegemony over Asia and its consequent opposition to US influence – the primary roadblock to that goal – in the region.
The question for countries in Asia is how to navigate this divide. This dilemma confronts not only non-allied states like Vietnam and Indonesia but also US allies like Japan, Australia, South Korea and the Philippines. Most Asian states, especially in Southeast Asia, would prefer to steer clear of any choice. But given China's increasingly coercive and domineering behavior in recent years, against both American allies and other nations in the region, cooperation with the distant United States with its support for a free and open Indo-Pacific seems clearly preferable to a domineering China. Witness how Beijing has wielded its newfound power against states in the region, most recently Australia but also the Philippines itself, and its basic message that weaker states must kowtow to Beijing.
The more pointed question, though, is whether it is safe to challenge Beijing. This is a question that President Duterte has candidly raised. And it is a fair one. It is one thing to want a free and open Indo-Pacific, a region in which states can chart their own futures. But if trying to preserve one will be futile and, even worse, will lead to countries suffering Beijing's ire without hope of relief, then prudence may well dictate accommodating China.
The truth is that America is strong and resolute enough to lead such a coalition….
---
Manila Standard