We Must Prepare for Military Threats from North Korea And China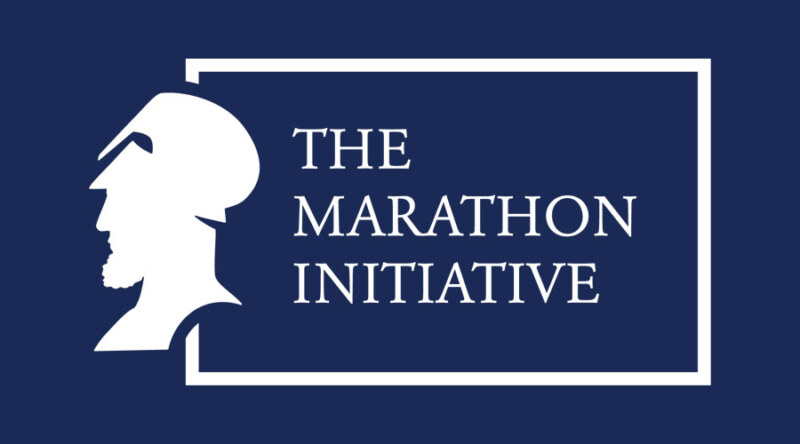 For decades, South Korea and US forces in Korea have prioritized only the North Korean threat. Only North Korea has posed a real and direct threat to South Korea. But in 10 years or earlier, the change will begin. China will be able to project military power across the Western Pacific within a few years, and Korea will also be threatened. It will have a large precision strike missile, the world's largest navy, the largest air force in the region, a large number of aircraft carrier fleets, and a huge space base.
Of course, the question remains whether China intends to do so. Even the current Chinese government will not be able to predict how it will behave in 10 years. However, Korea and the USFK must prepare. Because ability creates new intentions. Until now, China had no intention of using military power in Korea, but this is because it was not capable. If you have the ability, the reasons to use will be persuasive.
Some say that China's military build-up is due to Taiwan and the South China Sea. However, there is no guarantee that the power for a particular situation will not be used in another. The United States used European power to invade Iraq in 1991.
The important point is that China must be motivated to use military power. To force him to stand on the side of China. As China pursues the supremacy of Asia, the coalition of countries that have confronted it is also revealing its outline. The United States, India, Australia, Japan, Taiwan, and Vietnam will be with you, and hopefully Korea will. China is trying to split it up with economic sanctions, but most countries will not accept China's demands, knowing that mass surrender is a loss of independence.
China will use military power to subdue even a few countries. Taiwan will be the best target. However, if they do not control Taiwan, or if they dominate but the US-centered alliance does not break down, they can target Korea.
China has a variety of measures. They can take over part of Korean territory or attack military facilities or ships. You can also mix attacks, intimidation, containment, and sanctions. It could also work with North Korea to invade South Korea.
This can sound absurd. However, if China's military superiority is certain and Korea and the United States are not ready, such a scenario is not avoided because Korea does not want it. If South Korea breaks out of the US alliance, it will be of great benefit to China. South Korea's surrender would seriously damage the credibility of the United States and could cause the collapse of the US-centered coalition.
Ten years may sound like a long time, but from the military level, it can already be said to be the present and is a period of planning. The ROK and the USFK must consider from now on how to defend Korea from potential attacks from China. Making it clear that China does not have the option of attacking is the only way to ensure peace with China. If this fails, a confrontation may be inevitable.
---
Hankook Ilbo